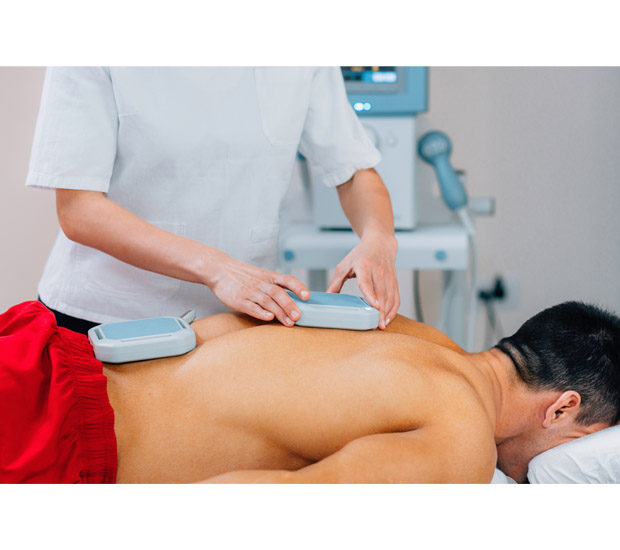 The Origins of Using Magnets In Health
New York, NY
The oldest known usage of magnetic powers has been traced to Africa where a magnetite mine more then 100,000 years old has been found. Magnetite ore was ground up, and used in potions, food and topical applications. Ancient Greece, Hebrews, Arabs, Indians, Egyptians and Chinese civilizations all used magnets for health. The average human brain contains seven billion microscopic magnets. That knowledge begins to explain why magnets are so beneficial to the body.
HOW MAGNETIC FIELDS AFFECT THE BODY
The use of magnetic fields have many proven advantages to the body. Using north (negative) or south (positive) poles affect which benefits and outcomes can occur. Some values to using magnets include:
Increased ability of the body to absorb and utilize Oxygen
Strengthened immune system
Improved muscle function and repair
Accelerated growth
THE USE OF MAGNETS IN MY DENTAL PRACTICE
I use magnets to help:
Reduce pain after extractions and reduce healing time
Reduce pain in TMJ and to relax the muscles
Increase bone growth in periodontal disease
Protect the nerve when a deep restoration is placed
Please call Dr. Victor Zeines today to schedule your evaluation 212-271-5239.
Related Posts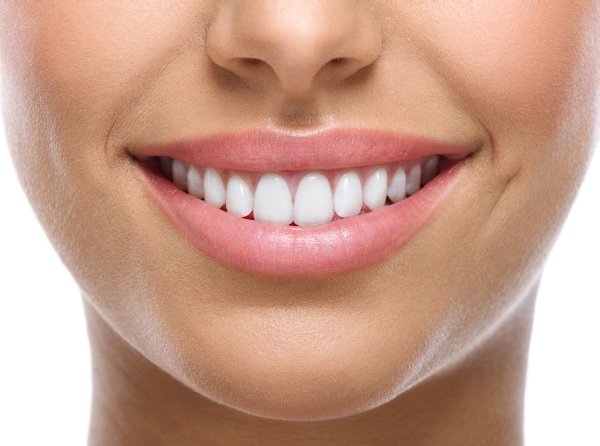 We are committed to providing quality service to residents located In the New York, NY area. Our website has additional information about the following topics: Dentist, Holistic Dentist, Mercury Free Dentist, Biomimetic Dentistry, Cosmetic Dentist, Family Dentist, General Dentist, Emergency Dentist, Dental Implants and Dental Crowns.